If we've got news to share, here is where you'll find it! Check back often for updates or subscribe to our newsletter.
News From Rotary International
3D printers to the rescue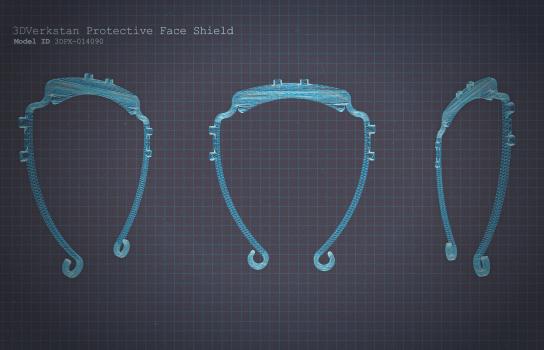 Rotary members join 3D print enthusiasts to make personal protective equipment in short supply due to the COVID-19 pandemic.